Here's what satisfied customer, Cris de Leon Hinlo, has to say about Tubbataha this year, along with some amazing photos of what they saw:
It's Tubbataha season once again! As we boarded the Oceana Maria Scuba (or OMS as we fondly call our yearly ride) in Puerto Princesa, we eagerly anticipated the adventure that would unfold before our eyes… and Tubbataha never disappoints.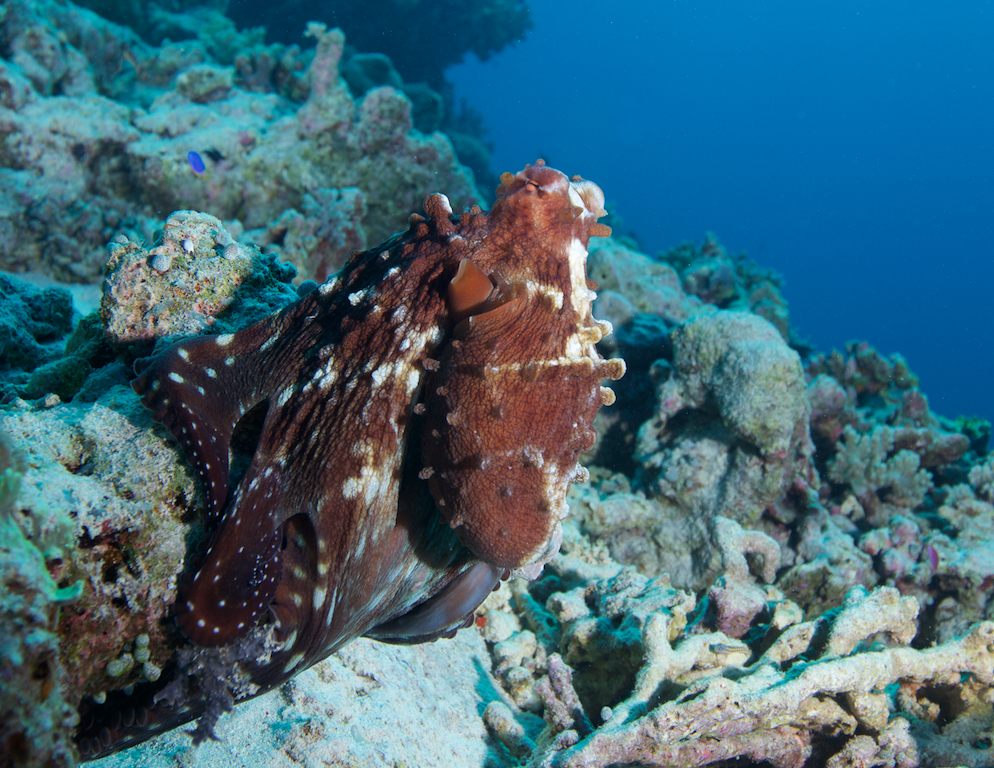 An octopus out in the open… he wasn't shy at all.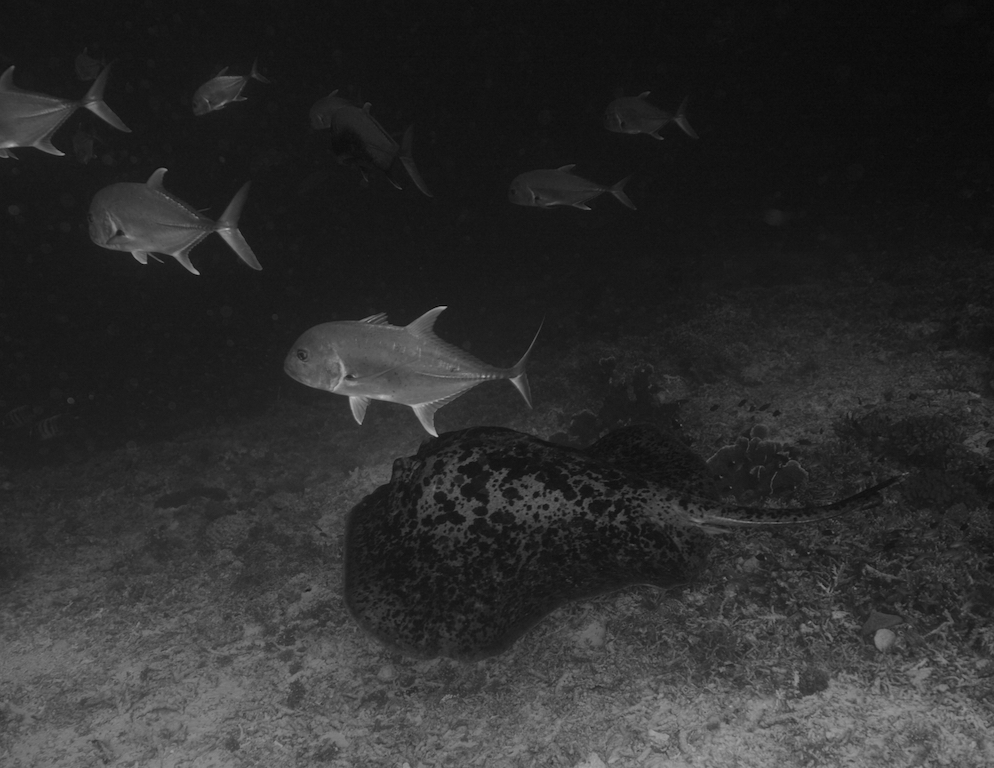 Marble rays in the deep… there were actually 3 of them, but I only got a shot of this one.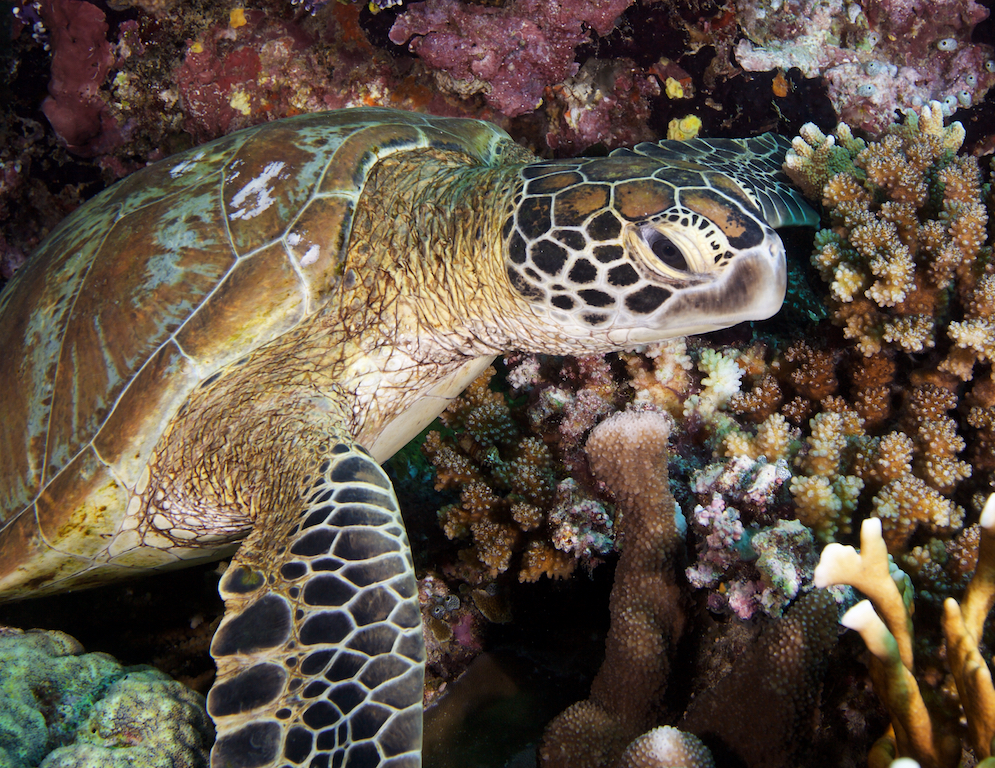 A sleeping turtle firmly wedged in the corals.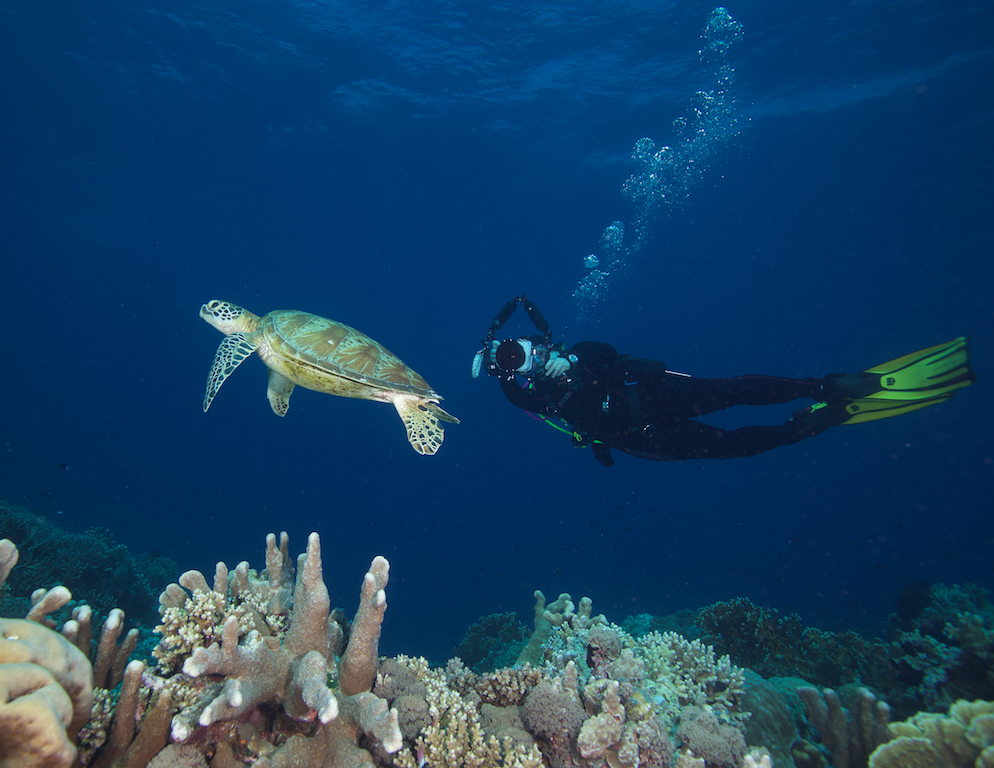 Another turtle with Elaine Kunkle.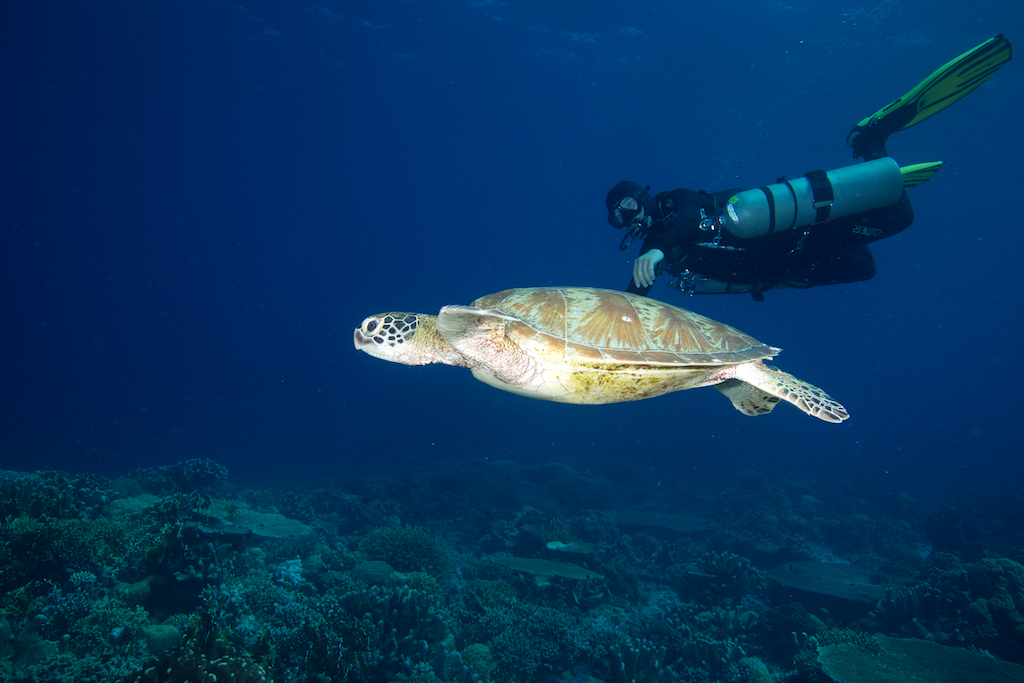 And another with Juan Naval.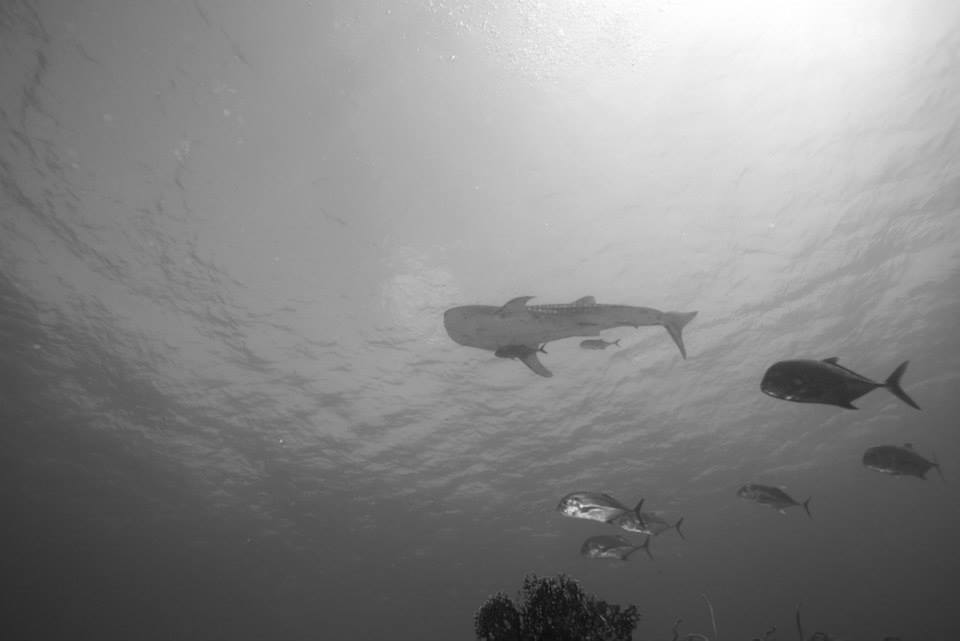 Whalesharks on a lot of our dives. But I was always at the wrong place…either below it or above it… never in line with it. This one was on the surface as we began our dive. Even the chase boats saw this as it lingered on the surface.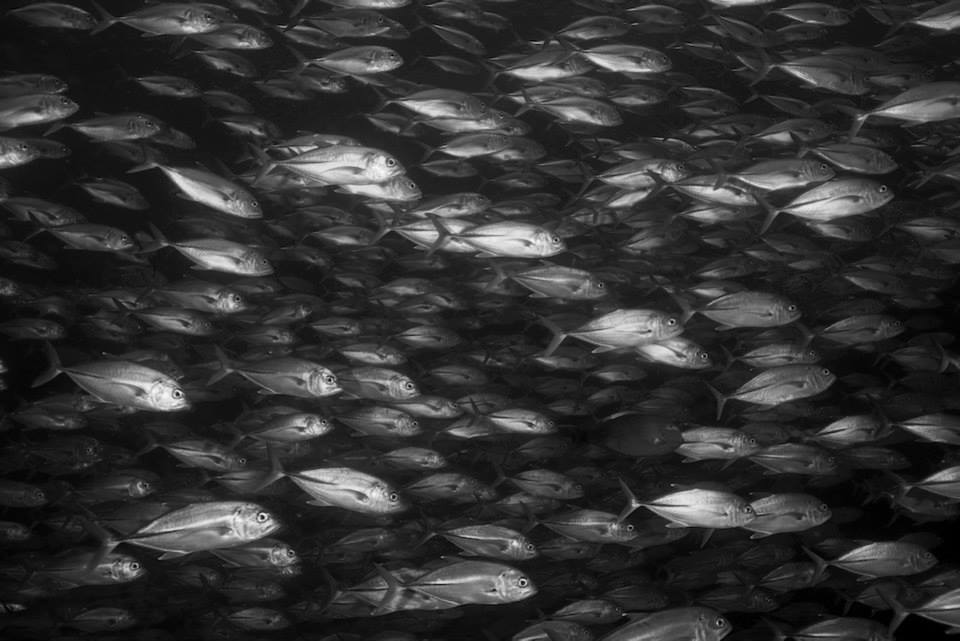 Jacks, jacks, jacks everywhere.